Telematic Systems
and IoT Solutions
Viasat Group is a network of interconnected companies that produces innovative technologies with passion and imagination to make people's lives and companies' work simpler, more sustainable and safer.
Discover more →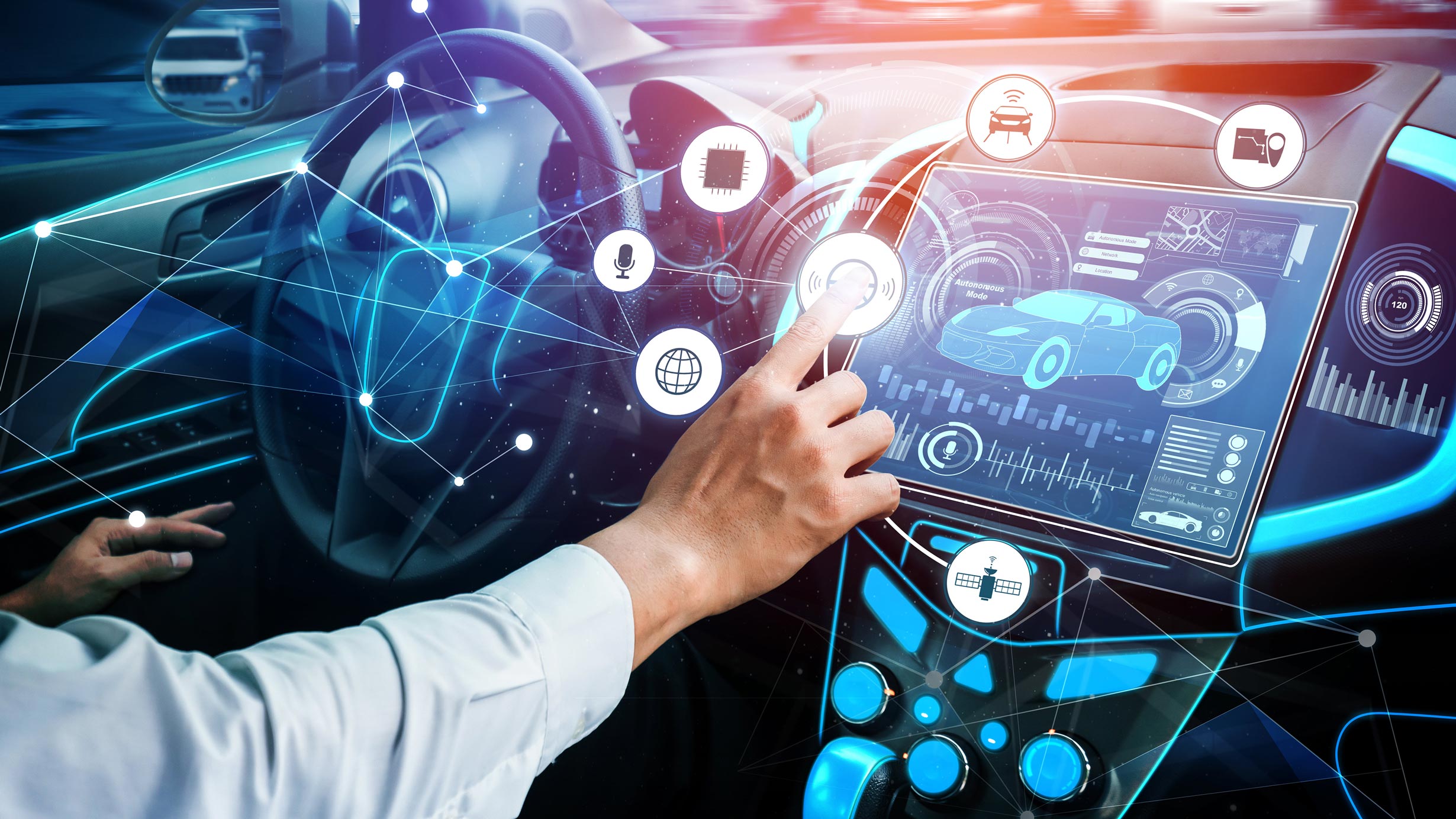 Insurtech
We support insurance companies, fintech companies and insurance intermediaries with specific technological and advanced analysis solutions and services, useful for implementing new insurance models and offering our customers value-added assistance, protection and safety services.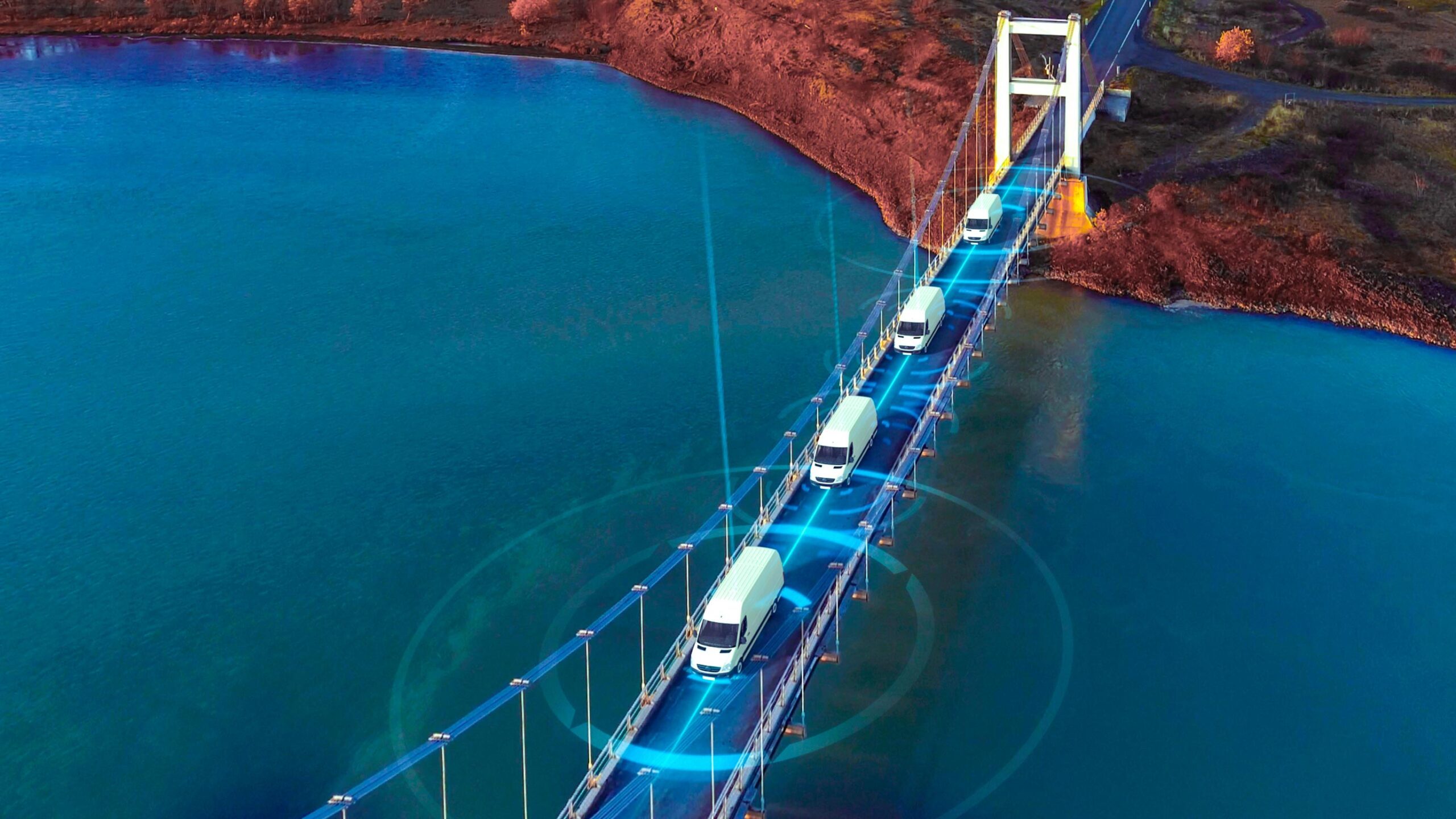 Fleet & Waste
We offer hi-tech services, based on IoT technology, for the localization, efficient management, and protection of fleets for companies that deal with freight transport and logistics, urban hygiene, construction, assistance, and maintenance, as well as for public authorities and administrations.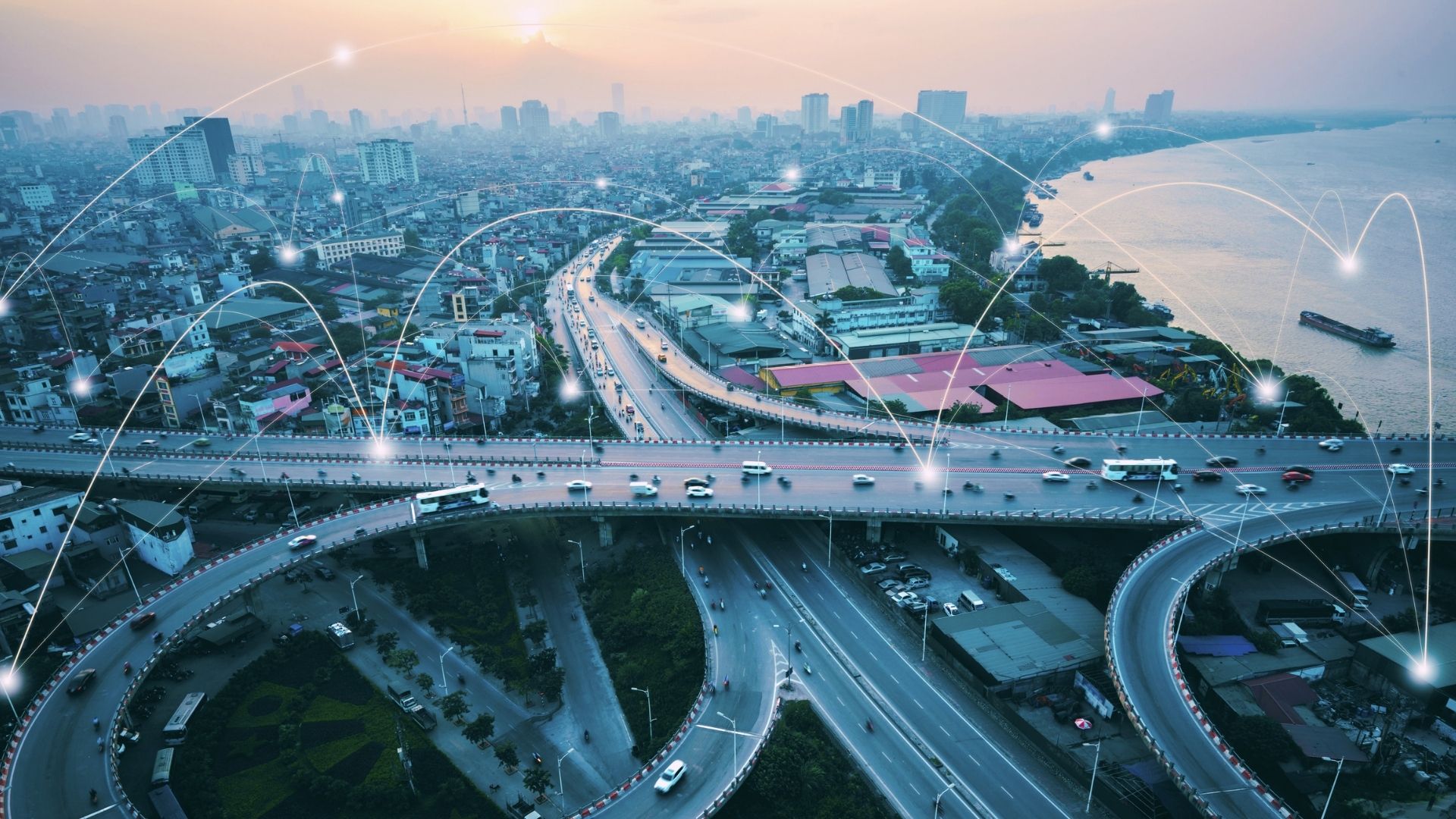 Smart Connect
We allow citizens, businesses and public administrations, through a set of technological solutions and applications that take advantage of connectivity and Big Data, to manage everyday life and the transport of people remotely, while improving safety, protection, and efficiency.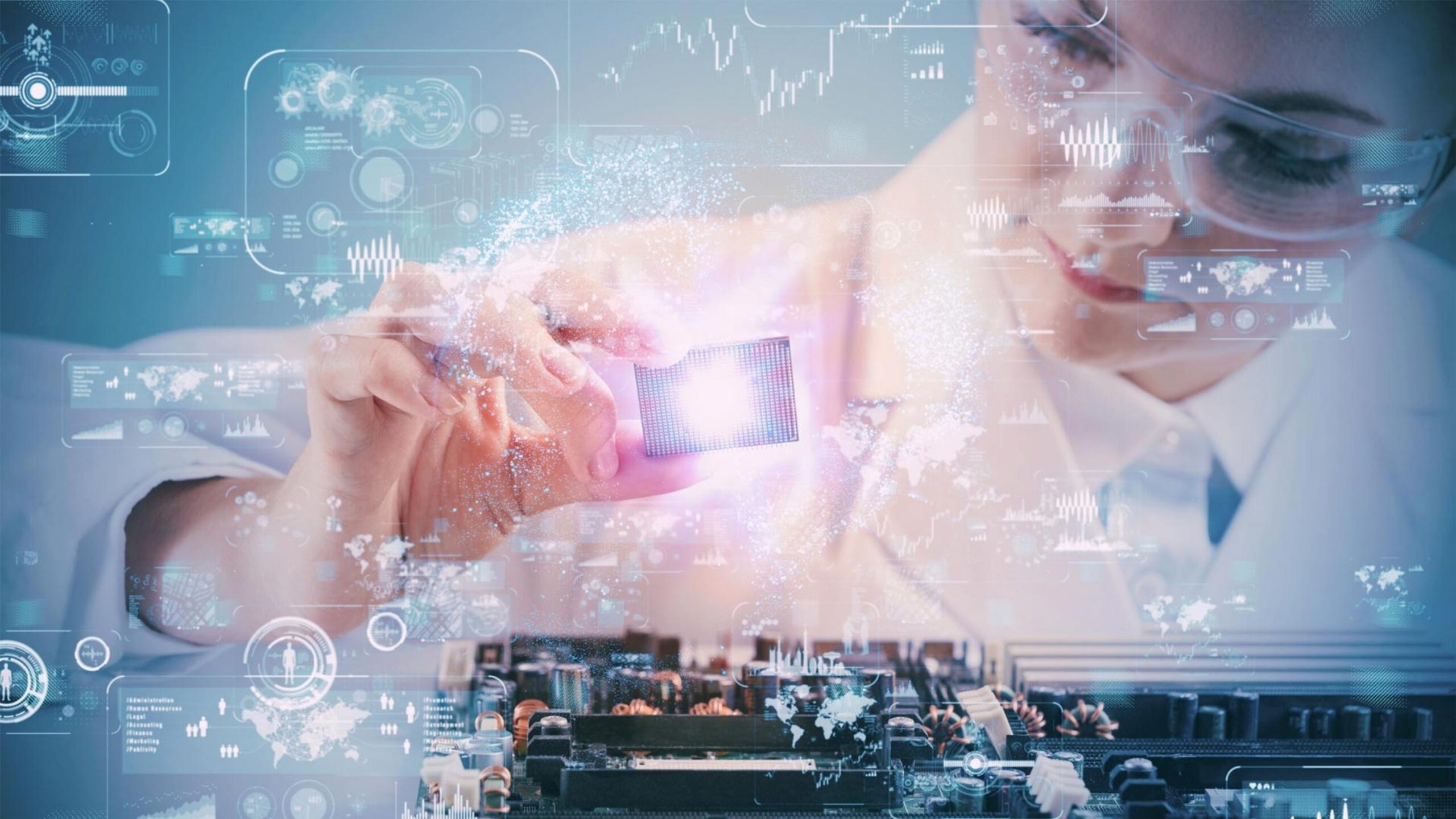 IoT Solutions
We design and develop high-end and consumer electronics, hardware, firmware and software for smart devices and sensors and analytics services on the data processed. We oversee all stages of the value chain: research, innovation, design, production and marketing.
Data updated to 31/12/2021
A continuous growth over time should be measured in numbers. We have chosen the most representative indicators to illustrate the results of our constant commitment, which has allowed us to become one of the world's leading operators in the satellite telematics sector.
Group-level employees (average value in 2021)
Municipalities connected by smart transport systems (Smart Cities)
Trees planted in the ViasatWoods in Madagascar before 2022
Vehicles connected between Insurtech, Fleet, and Smart Connect
Wherever you are, Viasat Group is your partner
Thanks to the multi-country strategy, Viasat Group is present directly in 10 offices and, through its local agents or intermediaries, in 60 countries around the world to always be by your side.
Explore Viasat around the world
Italy
Belgium
France
Great Britain
Bulgaria
Poland
Romania
Spain
Portugal
Italy
It is an Italian excellence in satellite and IoT security services that integrate the most modern telematics technologies to guarantee complete safety to the vehicle and its occupants. It is the leading company in the on-board telematics and satellite localization sector in Europe not only for the number of customers but also for the number of devices connected to its platforms. The extreme reliability and safety of its solutions, combined with an advantageous range of services and agreements with the leading companies in the insurance world, guarantee the undisputed success of the company. Furthermore, Viasat is a leading player in the management of raw data and IoT services, thanks to a consolidated thirty-year experience in the LBS (Local Based Services) market.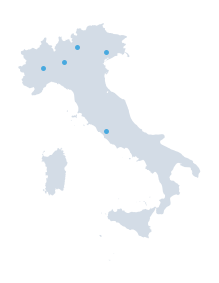 The company, with 3 offices in Italy and production plants in Venaria Reale (Italy), Plovdiv (Bulgaria), HuangTu (China), and Tunis (production partnership in Tunisia), is involved in the design, development, and production of telematic devices and smart sensors equipped of IoT technologies, telematics platforms and services for the B2B world and Apps for smartphones and tablets. On 1 October 2020, VEM acquired and merged by incorporation the company COGEMA SRL, creating an international hub in engineering and electronics manufacturing to compete on consumer electronics products.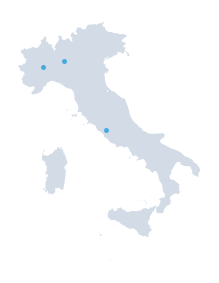 Greenext Technologies S.p.A.
GreeNext Technologies S.p.A. is the newco that was born from the Viasat Group, inheriting its great technological and operational know-how to create a technological hub vertically focused on the world of waste management in Italy. It is a startup with over thirty years of experience, thanks to the important know-how acquired by Datamove and Anthea, companies incorporated by the Viasat Group in 2019. It is on the market with a unique and complete ERP solution for the world of Urban hygiene and waste, thanks to its innovative features and coverage of all the specific needs of the service chain.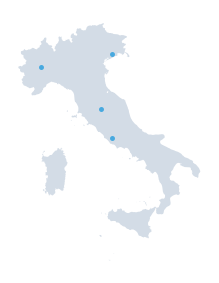 Belgium
France
Great Britain
Bulgaria
Poland
Romania
Spain
Portugal
A global vision,
for local actions watching
for the good of all.
It is the Segugio. it Car Insurance Observatory highlights how, after three years of continuous premium decreases, 2022 was marked by a significant…
To support and provide incentives to companies that invest in new material and immaterial equipment used in the technological and digital transformation of…
Promote sustainable mobility by eliminating the inefficient use of cars. The EU's goal is clear: the time has come for cities to give…
Insert your email and unlock full access to news about the Viasat Group.