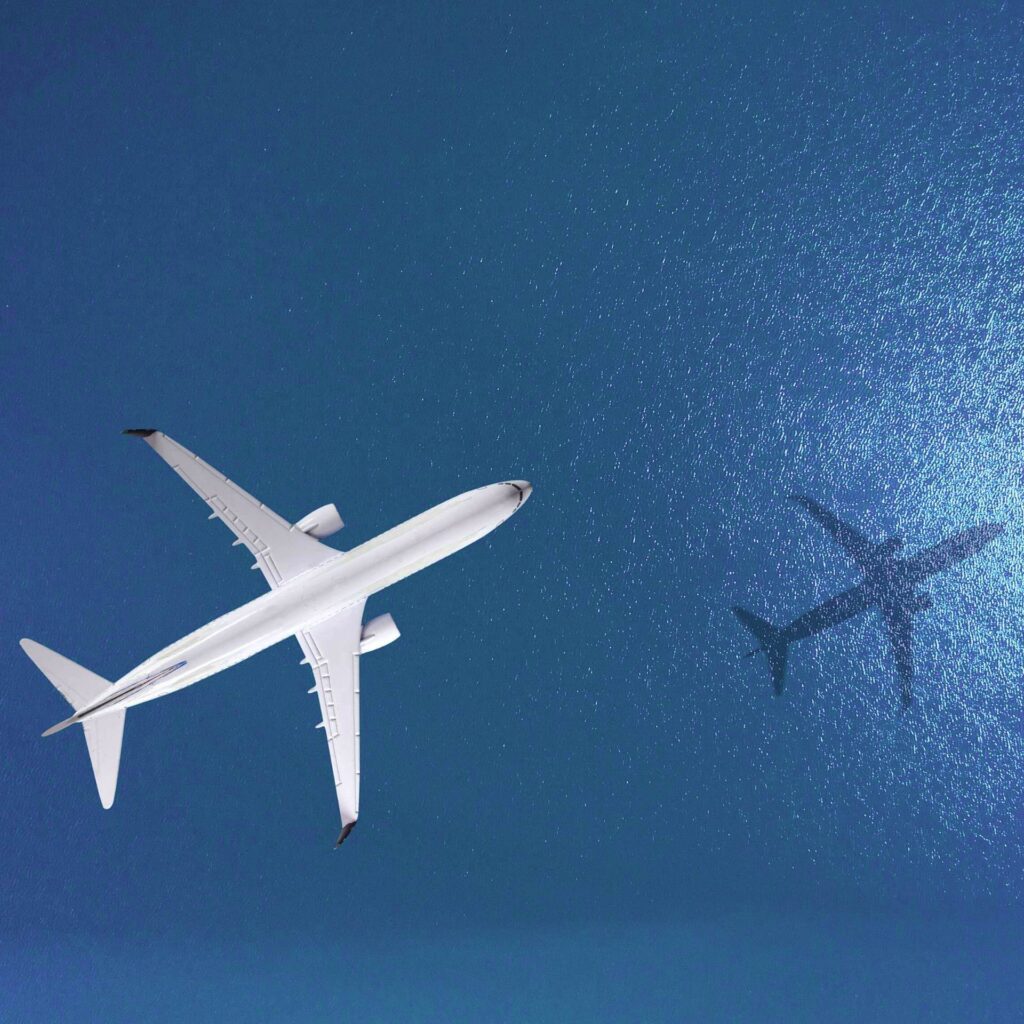 The Viasat Group has started a Merger & Acquisition process since 2014, developing a direct presence in Europe in the main countries with the highest growth rate in the satellite and IoT telematics market (in addition to Italy, Spain, Portugal, UK, France, Belgium, Romania, Bulgaria, and Poland) and globally in 60 countries worldwide, through the network of our resellers and partners.
There is a great revolution going on in the IoT world and there are no longer any national borders. In this sense, our international growth strategy places our Group among the leading players in Europe and worldwide. To continue to grow, maintaining the current development trends, it is necessary to be increasingly competitive, while remaining faithful to the original idea: not to replace the technology of the companies acquired with our own, but to pool both accumulated experience and technical expertise, operating in terms of integration and sharing best practices.
The goal is to expand our customer base, enhancing the excellence that can enhance the best local know-how. This allows us to fully exploit the capacity of all the different bits of intelligence present in our Group to make synergy and build value in individual communities and markets while respecting their specificity and potential.
In other words, the Viasat Group's strategy can be summarized in this sentence: Think global, Act local!
According to data announced by Unrae, the Unione Nazionale dei Rappresentanti Autoveicoli Esteri, in the first seven months of 2022 the negative balance…
The 2nd edition of the Observatory on the mobility styles of Italians, promoted by Legambiente in collaboration with Ipsos and, from this year,…
The automotive world has been undergoing profound changes for some time now, which first the pandemic and then the aftermath of the war…
Insert your email and unlock full access to news about the Viasat Group.