A constant focus on the future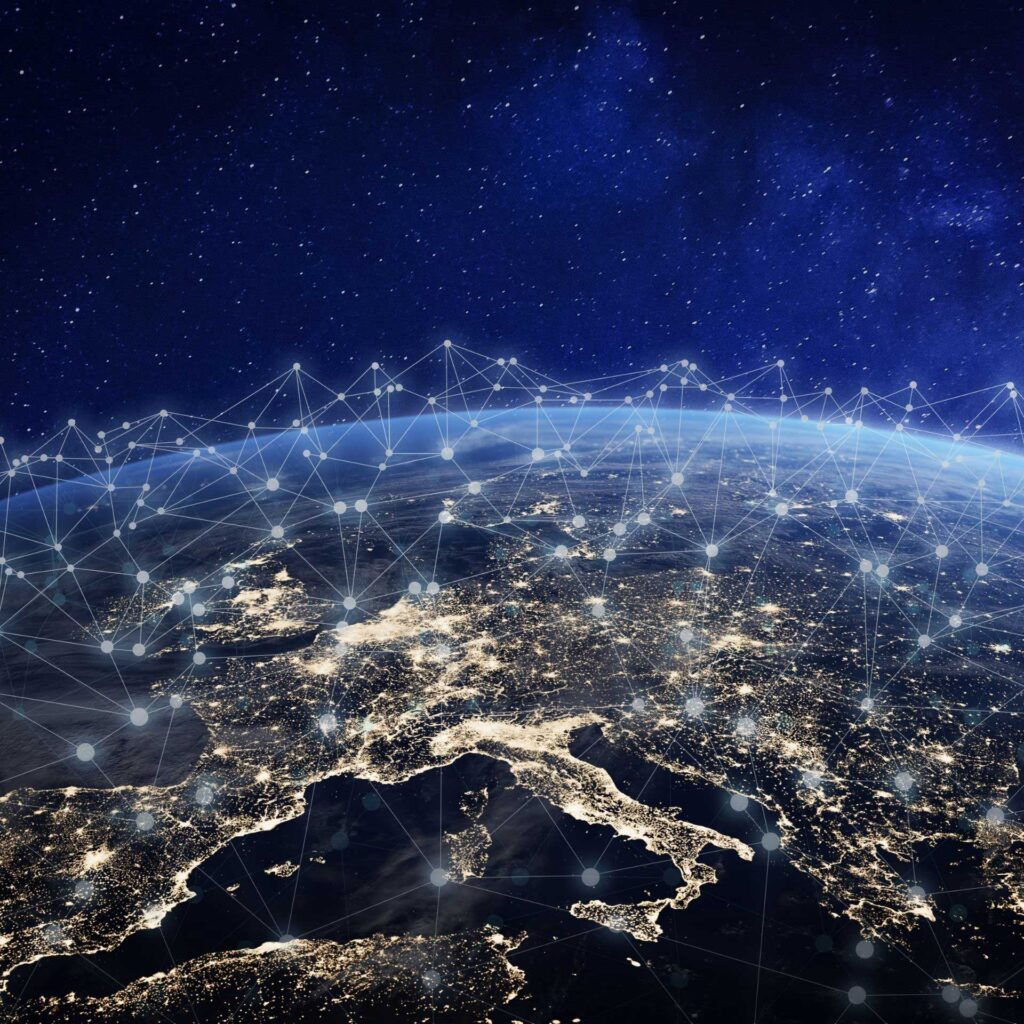 The Group started as an operator specialising in providing Satellite Telematics services in the automotive sector. Thanks to its ability to respond effectively to the changing needs of the market, it has managed to establish itself over time as one of the leading operators in Italy and Europe in the provision of satellite and IoT info-telematics services and solutions for the safety and security of people, vehicles and goods.

The Group oversees the entire value chain stages: from design and development to marketing solutions and services to end customers with strong vertical integration.

The ability to think outside the box has enabled the Viasat Group to quickly intuit, design and implement the most innovative solutions.
Targa Telematics Spa – a tech-company specialized in the development of IoT solutions and digital platforms for connected mobility – has announced the…
In the first quarter of 2023, according to an analysis composed by UNRAE, long-term rental contracts for passenger cars and off-road vehicles recorded…
Fines and penalties, like it or not, represent a source of revenue for local governments, as well as a system to crack down…
Over the years the Group has implemented an international expansion strategy, thanks to which it has been able to reach new countries and consolidate its presence in the main continental markets, aggregating local realities with high growth potential. While maintaining its nerve center on the national territory, the registered office is located in Venaria Reale (TO), the Group now has an international profile, thanks to a direct presence in 8 countries in Europe (Italy, Portugal, Spain, UK, France, Belgium, Romania, Poland), 1 in Latin America (Chile) and an indirect business presence, through its own dealers and partners, in Europe, Africa and the Middle East.
Insert your email and unlock full access to news about the Viasat Group.