A constant focus on the future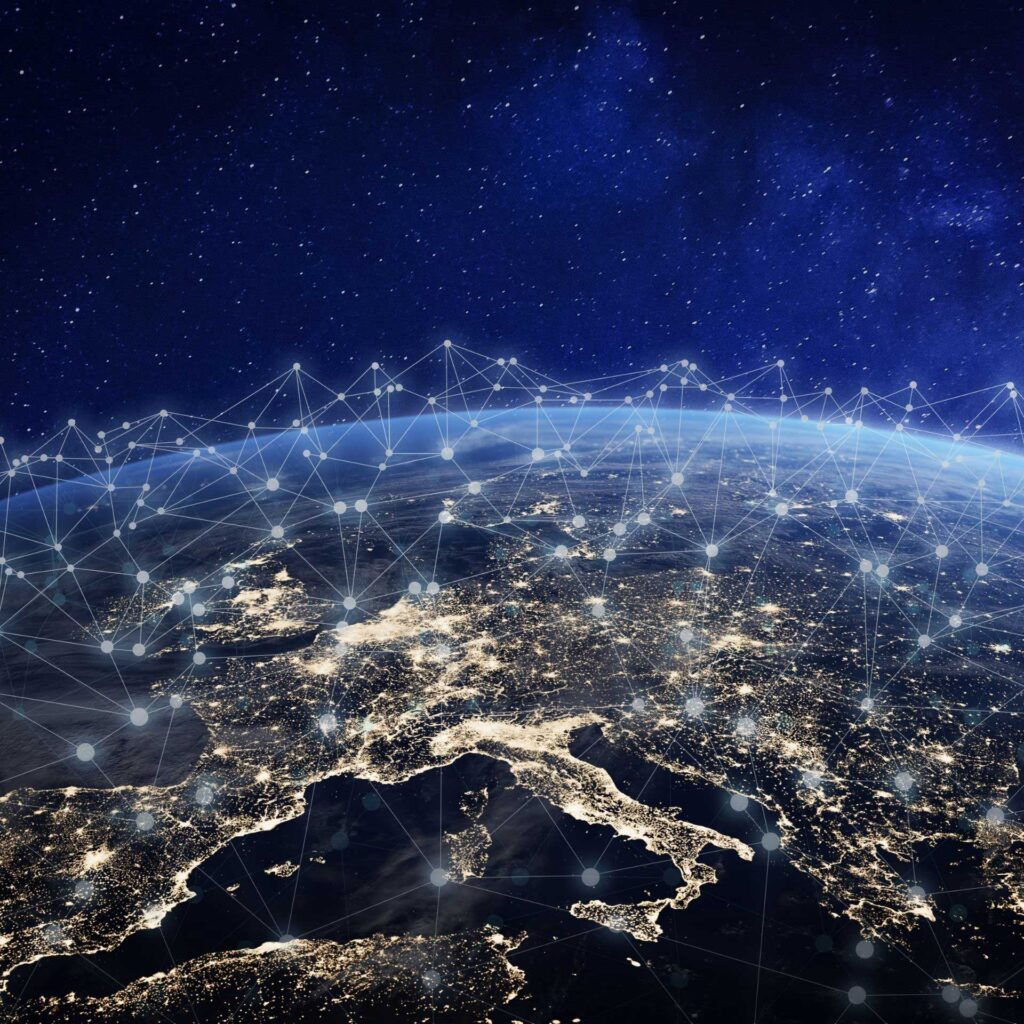 The Group was born as an operator specialized in the production of Hi-Tech electronic systems, applied in particular to the automotive sector.
Thanks to its ability to respond effectively to the changing needs of the market, Viasat Group has managed to establish itself over time as one of the leading operators in Italy and Europe in the provision of satellite and IoT info-telematic services and solutions for the safety and protection of people, vehicles and goods.
The Group oversees all phases of the value chain: from research, design, and development to the production and marketing of equipment and services that allow for strong vertical integration.
The ability to think outside the box allows us to quickly understand, design, and implement the most innovative solutions.
Over the years the Group has implemented an international expansion strategy, thanks to which it has been able to reach new countries and consolidate its presence in the main continental markets, aggregating local realities with high growth potential. While maintaining its nerve center on the national territory, the registered office is located in Venaria Reale (TO), the Group now has an international profile, thanks to a direct presence in 10 countries in Europe (Italy, Portugal, Spain, UK, France, Belgium, Romania, Bulgaria, Poland), 1 in Latin America (Chile), 1 in Asia (China) and 60 countries worldwide through its dealer.
Viasat's Street Control, Street Parking and Urban Security suite is an innovative tool to support public administrations and police forces in the process…
Today, technology already plays an important role in road safety. In fact, there are numerous applications available to drivers, with the aim of…
In comparison to other European countries, Italy's parking management process has suffered from a long-standing deficit in terms of planning and implementation. The…
Insert your email and unlock full access to news about the Viasat Group.