A constant focus on the future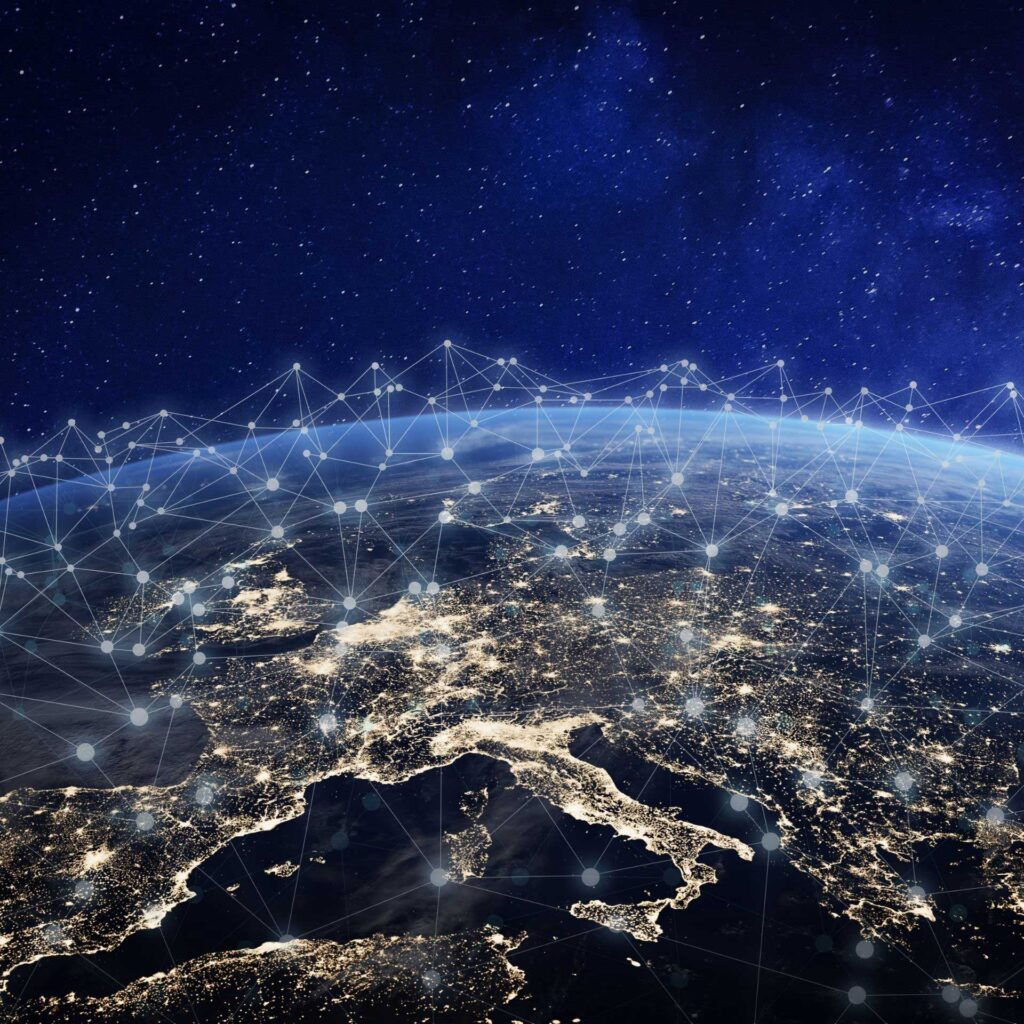 The Group was born as an operator specialized in the production of Hi-Tech electronic systems, applied in particular to the automotive sector.
Thanks to its ability to respond effectively to the changing needs of the market, Viasat Group has managed to establish itself over time as one of the leading operators in Italy and Europe in the provision of satellite and IoT info-telematic services and solutions for the safety and protection of people, vehicles and goods.
The Group oversees all phases of the value chain: from research, design, and development to the production and marketing of equipment and services that allow for strong vertical integration.
The ability to think outside the box allows us to quickly understand, design, and implement the most innovative solutions.
Over the years the Group has implemented an international expansion strategy, thanks to which it has been able to reach new countries and consolidate its presence in the main continental markets, aggregating local realities with high growth potential. While maintaining its nerve center on the national territory, the registered office is located in Venaria Reale (TO), the Group now has an international profile, thanks to a direct presence in 10 countries in Europe (Italy, Portugal, Spain, UK, France, Belgium, Romania, Bulgaria, Poland), 1 in Latin America (Chile), 1 in Asia (China) and 60 countries worldwide through its dealer.
It is the Segugio. it Car Insurance Observatory highlights how, after three years of continuous premium decreases, 2022 was marked by a significant…
To support and provide incentives to companies that invest in new material and immaterial equipment used in the technological and digital transformation of…
Promote sustainable mobility by eliminating the inefficient use of cars. The EU's goal is clear: the time has come for cities to give…
Insert your email and unlock full access to news about the Viasat Group.