The fundamental resource of each company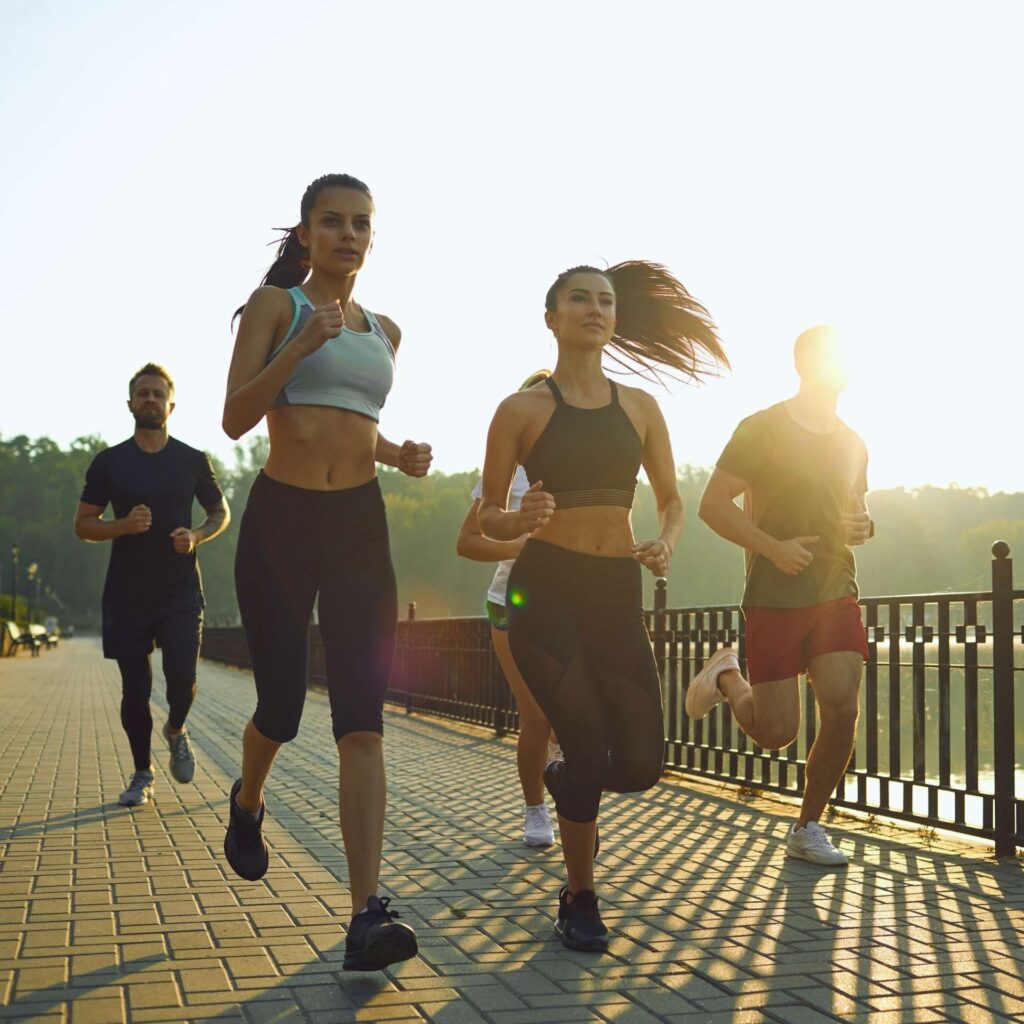 The Group had 869 employees at the end of the year, an increase of 92 units compared to the previous year, including the change in the consolidation area.
A fundamental element in the Group's international growth strategy is the enhancement of human capital in which the objective, through a system of recognition of qualifications, personal experiences, technical skills, and individual skills, is to define roles and responsibilities in a clear and transparent way. of each collaborator, in such a way as to fully exploit their potential.
The promotion of recognition and remuneration policies aimed at guaranteeing fairness and equal opportunities for all employees, developing the skills and talent of their people are considered essential elements for successfully competing in the reference market and generating value over time.
For this reason, the internal and external training courses are fundamental, which allow the Group to increase the skills of its staff and facilitate, if necessary, exchanges between different departments.
The ability to learn continuously represents the fundamental basis for managing a context, in continuous and rapid change that requires all employees to respond positively and adapt to new organizational models and needs in all areas of competence.
Training within the Group is managed by the Human Resources Department or by the functions in charge within the various areas which, through the preparation of specific training plans, assign courses to employees based on their professional status, responsibilities, and specific skills to be developed or maintained.
Leonardo, an Italian company working in the defence, aerospace and security sectors and a long-standing partner of Viasat Group, has announced the inclusion…
The most important thing in the event of a vehicle theft is to act quickly and to rely on dedicated professionals to track,…
Interconnected smart cities, automatic vehicles and portable micro-mobility enabled by IoT sensors, cameras and ADAS systems. Specific insurance products, based on personal driving…
Insert your email and unlock full access to news about the Viasat Group.