Innovation has always been part of our DNA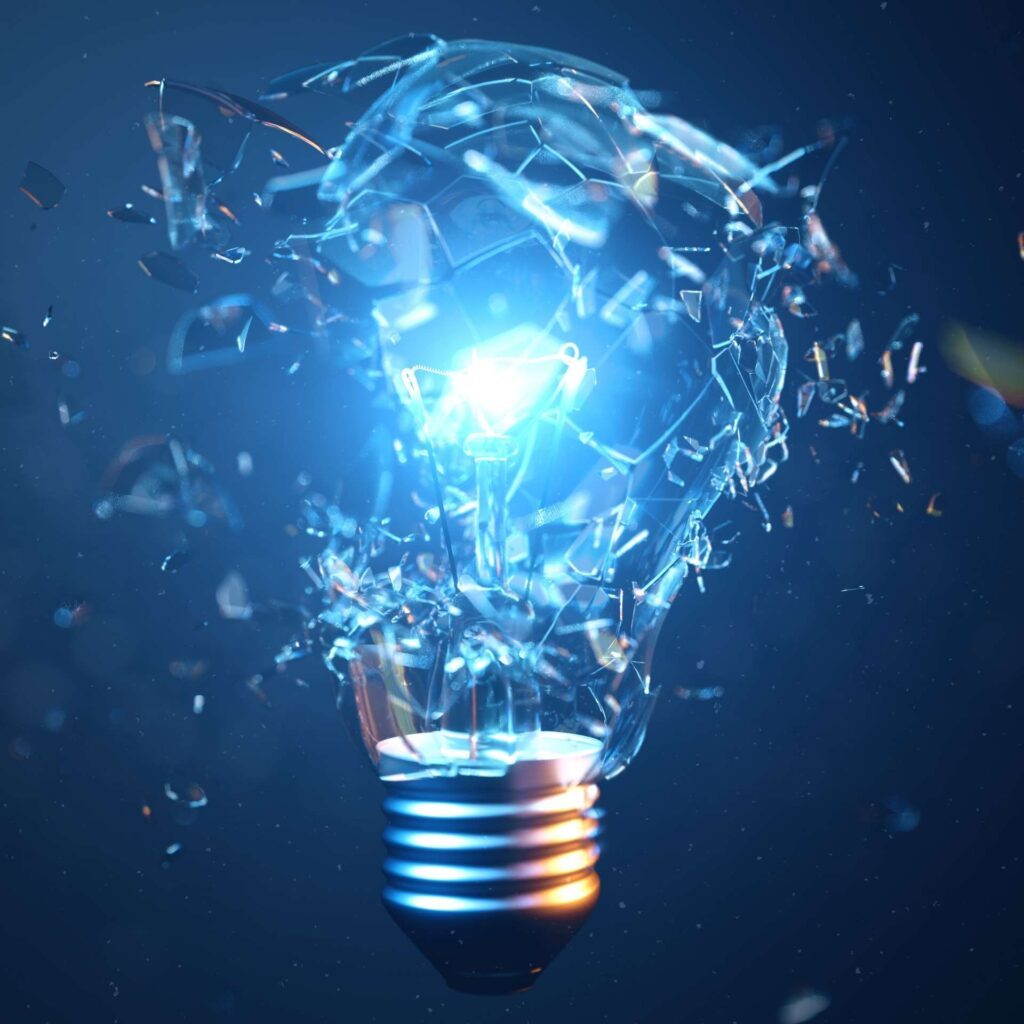 The industrial development of innovative products, services, and technologies is considered a key success factor for growth in the Group's policy. The Viasat Group, mainly through the IoT Solutions BU, designs, develops, and manufactures innovative Satellite Telematics and IoT (Internet of Things) solutions that focus on connectivity and information exchange to collect and manage data intelligently.
The ability to collect and process large amounts of data allows the Group to have access to high-value statistical information, carefully managed according to the highest levels of security and protection. New services based on Big Data Analytics have thus been created, translating every day into new business opportunities for customers
The focus on Innovation, supported by an investment of more than 3 million euros per year (updated as of 31/12/2020), enables the creation of new hardware, firmware, and software, the latest generation of mobile applications, high-end and consumer electronics, satellite info-telematic devices, intelligent sensors, and increasingly advanced analytics service platforms.
We work with universities and research centers to build synergies between academic research and the technical developments of corporate activity.
All this is also possible thanks to the ViasatLine platform, a great telematic architecture that works with Cloud Open Source technology to maximize and facilitate the integration of the Group's activities, but also to connect devices produced by third party operators, collecting, managing, and processing data.
Our Innovation Principles
The rise of new technologies is changing various aspects of our lives. From this point of view, the insurance sector represents no exception….
In recent years, the European Commission has been working constantly to provide regulations and directives aimed at increasing driving safety. 2019/2144 EU Regulation…
BikeUP, the first international trade fair on e-bikes, cycle tourism and light electric mobility (e-scooter and e-moto) will be held in Bergamo from…
Insert your email and unlock full access to news about the Viasat Group.