The numbers of our success
The following is a summary of the most recent and representative data that summarizes the company's activities and results. In-depth information can be found in the latest edition of the Annual Report.
Invested each year in development and innovation
Countries where the Group has a direct presence (10) or commercial distribution
employees at Group level (average value in 2021)
Vehicles connected between Insurtech, Fleet, and Smart Connect (31.12.2021)
Trees planted in the ViasatWoods in Madagascar before 2022
Municipalities connected by smart transport systems (Smart Cities)
For further information on the financial aspects of the Viasat Group, up-to-date official documents are available.
Transparency in financial communication is considered a fundamental asset for the Viasat Group.
The characteristics of our consolidated financial statements are as follows:
Meaning both technical qualifications and the ability to understand the company and its processes. In particular, it should be noted that while about the first aspect there are considerable peaks of excellence, as regards the second, there are often critical issues, because banking rating systems alone are not always able to perceive the particulars of specific situations.
Execution and response times in the current context have become one of the most important variables in determining the good outcome of a transaction. Over the last years, less performing services in this respect have led the company's Finance Department to reconsider its relationship with some of its partner banks.
An aspect assessed by measuring the average costs applied by banks to main services (e.g. medium/long-term loan cost, cost of operating activities, remuneration of liquid funds).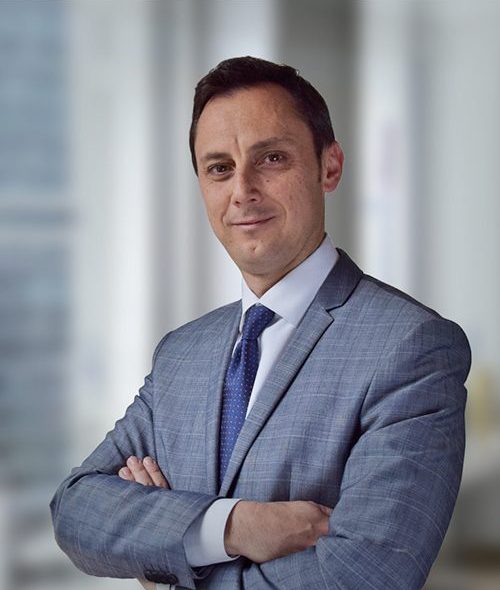 CEO ExeFin S.p.A. (majority shareholder of Viasat Group S.p.A.)
marco.petrone@viasatgroup.com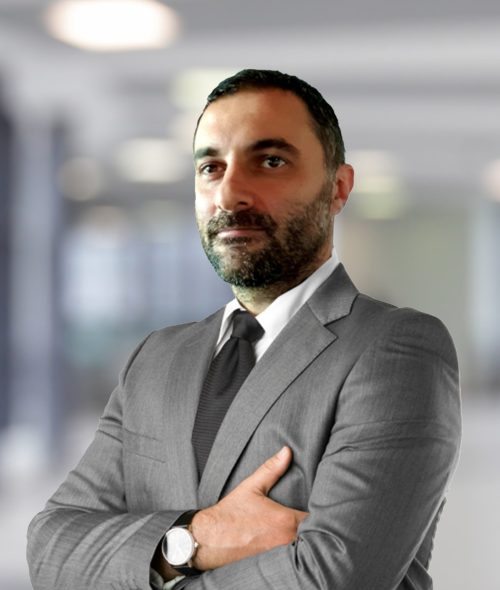 simone.durando@viasatgroup.com
Viasat's Street Control, Street Parking and Urban Security suite is an innovative tool to support public administrations and police forces in the process…
Today, technology already plays an important role in road safety. In fact, there are numerous applications available to drivers, with the aim of…
In comparison to other European countries, Italy's parking management process has suffered from a long-standing deficit in terms of planning and implementation. The…
Viasat Fleet and Tutela+ together for the digital and ecological transition of goods transport
Viasat Fleet, the Viasat Business Unit that aims to support fleet companies in the automation of processes with a view to savings, management and protection of assets and goods thanks to new technologies, and Tutela+, a group active in consulting services for…
Viasat at 'Local police and urban security days': many new features for the Street Control Suite
Viasat will be present, from 15 to 17 September, at the 41st edition of 'The days of local police and urban security, an important international conference, and exhibition of technologies, solutions, and services dedicated to the sector. At the event, which will…
Viasat at Transpotec Logitec 2022
Transpotec Logitec, the leading event in Italy for road transport and logistics, will be back at the Fair Centre in Milan from 12 to 15 May 2022. Viasat could not miss the event and will be present with its own stand (Pav….
Insert your email and unlock full access to news about the Viasat Group.