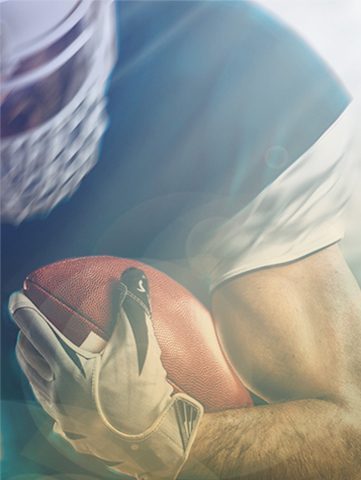 We believe that technology can change the lives of people and companies for the better.
We believe that data complexity can be managed simply.
We believe that people's passion, talent, and creativity are the first element of innovation.
We believe that a dream remains a dream until you decide to make it come true.
Our mission is to look to a sustainable future, thanks to a technology capable of translating data into knowledge and helping our customers achieve ever more ambitious goals.
The Viasat Group pays the same attention to ethical
qualities and values, as it does to technical and professional ones.
All the employees and managers of the group, from executives to workers, know and share the same positive attitude with which the company's daily working activities take place.
The Viasat Group is a reality in which each problem is always seen as an opportunity to overcome obstacles with commitment, enthusiasm, and dedication.
The value of a company is determined by its people. For this reason, the Group relies on the loyalty of its human resources, some of which have been with us for many years. We appreciate their professional qualities, but also their ability to pass onto the newly hired resources a wealth of values that represent our best guarantee of continuity.
Good values go along the way
Whenever the Group is faced with a new challenge, a great commitment is made to carry out development activities with innovative operational plans to materialize all possible improvements on a material level. This kind of philosophy is also applied in the sharing, present within the various Bodies of the Group, of the knowledge and experiences achieved even individually.
Finally, we want to emphasize that our research activity is not aimed exclusively at technological efficiency: our intent is at the same time aimed at developing products and services that are pleasant and satisfying to the eye, in terms of originality and beauty. For this reason, too, the Group's foundations are based on the loyalty of its human resources, some of which have been present in our company for many years and whose professional qualities are appreciated, but also the ability to pass on this wealth of knowledge to new hires. values which, as mentioned, represent our best guarantee of continuity in the years to come.
These ethical principles are at the core of the philosophy of the Group and of the people who are part of it:
Targa Telematics Spa – a tech-company specialized in the development of IoT solutions and digital platforms for connected mobility – has announced the…
In the first quarter of 2023, according to an analysis composed by UNRAE, long-term rental contracts for passenger cars and off-road vehicles recorded…
Fines and penalties, like it or not, represent a source of revenue for local governments, as well as a system to crack down…
Insert your email and unlock full access to news about the Viasat Group.